Additional Resources
William A. Karges Early California Art Blog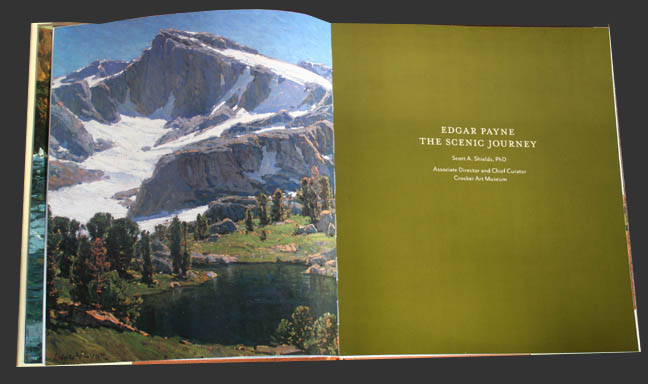 Discover interesting historical facts about Edgar Payne and other notable Early California Artists by visiting the Karges Fine Art Blog. Click here to learn more

Crocker Art Museum Exhibit - Edgar Payne: The Scenic Journey
Explore this extraordinary 2011 exhibit of paintings by one of the most famous and distinguished artists of the Early California art genre. Curated by the Crocker's Chief Curator and Associate Director, Scott A. Shields, Ph.D, and organized by the Pasadena Museum of California Art, the exhibit included over 80 works by this important California Impressionist.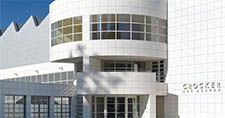 Laguna Beach Art Association
Edgar Payne was the founder and first president of the Laguna Beach Art Association and the Gallery of Laguna Beach. The first meeting was held in his studio.
Click here to learn more here to learn about the History of the Laguna Art Museum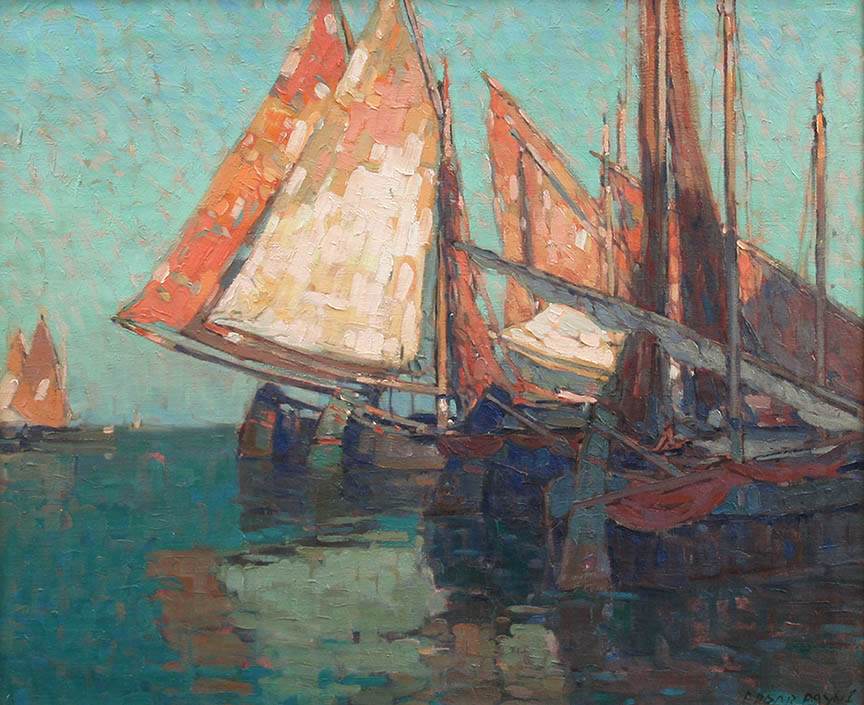 "Boats of the Adriatic"
Oil on canvas, 28 x 34 inches

Edgar Payne's Book: The Composition of Outdoor Painting
In 1941 Edgar Payne wrote "Composition of Outdoor Painting", a comprehensive book that discussed landscape painting techniques, composition, color, repetition, rhythm, and value. The book has been wildly popular with artists. and the seventh edition printing of the work was completed in 2005.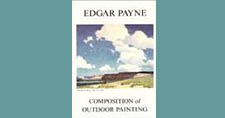 National Museum of American Art, Washington D.C.
Explore Edgar Payne's painting, "Fifth Lake", at the Smithsonian American Art Museum. Click here to learn more.



CLICK HERE TO VIEW ADDITIONAL CURRENTLY AVAILABLE EARLY CALIFORNIA PAINTINGS